YOUR COMPLETE WEB DESIGN AND ORGANIC SEO SOLUTION !
GET MORE VISITORS, INCREASE SALES.
SEARCH ENGINE OPTIMISATION
Search engine optimisation requires patience and is probably the most frustrating part to your business.  Over time Google Analytics will collect data that is useful to tweaking your SEO for more improve results.  If you would like to learn Organic SEO we have an hourly rate or package deal to teach you.  If however you are one of these people who throws their hands up and says take it take it, we can do it for you.  Our services include monitoring it and making changes as data becomes available.
NOT YET SURE? LET US HELP
We can do an hourly rate or a package deal depending on the size of your website.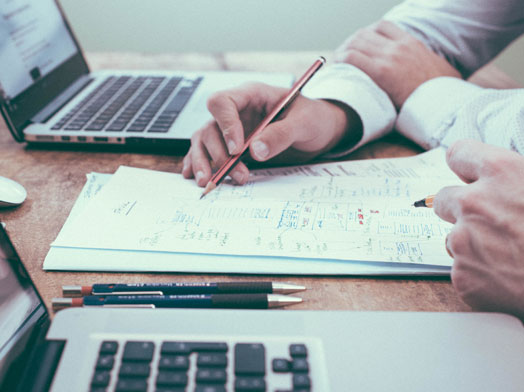 OUR CLIENTS STAY WITH US FOR THE LONG TERM
Trusted By The Best Marketers

Transparency
Anything you need to no along the way just ask.

Efficiency

Pricing